Virtual reality and augmented reality
Is the virtual reality a future? Which approach is better? Can the augmented reality be used even in computer games?
VIS GRAVIS implements applications and research in the field of virtual, augmented and mixed reality.
EXAMPLES OF REALIZATION:
MARS
Augmented reality without using computer vision? Our patented technology (Multi-touch augmented reality system) can do this for a variety of applications. MARS allows you to view two contexts using two monitors so they are interconnected and the user has the ability to display, for example, two different maps, and on the other, the 3D models protruding into the space.
Watch video: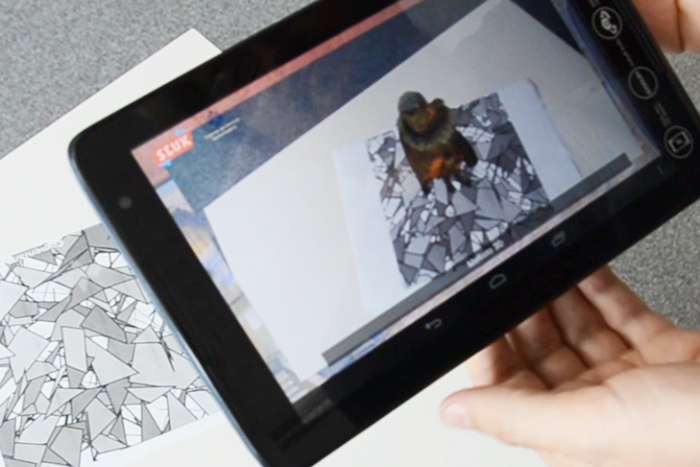 Theater Marionettes in augmented reality
Together with our partners from the Center for Traditional Folk Culture, we prepared a mobile application for the children during the event FOLK EXPO Slovakia, using the augmented reality for viewing 3D models of the theater marionettes.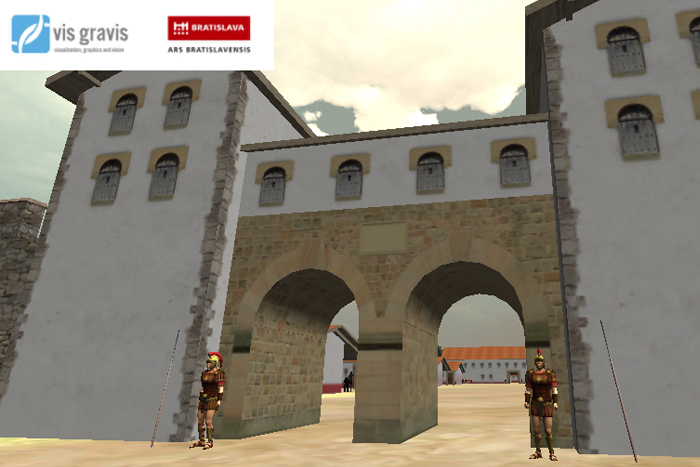 Virtual Gerulata
One of the most remarkable Roman monuments in Slovakia deserves its virtual appearance. How big was the camp? What did they grow around? How many horses did they have? Was the Danube really so close? All of these questions gave answer to the Visitors of the Roman Games in Rusovce an interactive application showing the camp at the time of the greatest boom. In addition to stereoscopic viewing and gaming controls, we offered the opportunity to see the Roman camp in virtual reality as well.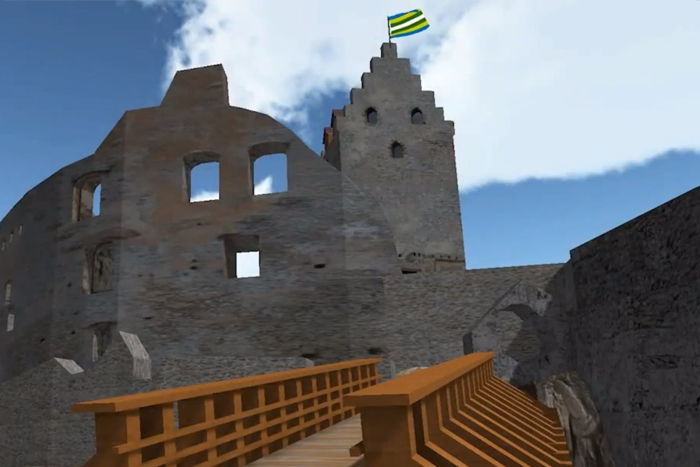 Topoľčany CASTLE IN Virtual reality
We created a 3D model of Topoľčany Castle and optimized it for viewing on the web, along with its surroundings. The object is complemented by animation and flips across multiple camera positions. An even better experience we've offered in virtual reality.
Watch video: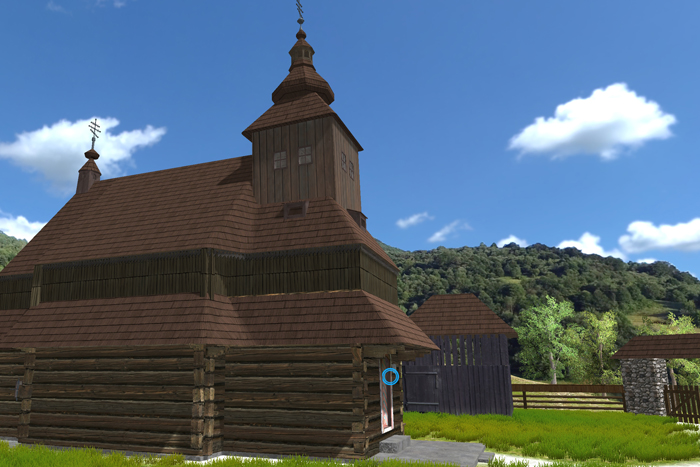 InovEduc
We participated with our partner at the Faculty of Informatics of the Pan-European University to implement the InovEduc project, in which our staff contributed to the creation of interactive applications using virtual and augmented reality displaying 24 objects of cultural, historical, technical and natural heritage and using it for education .